CBA Golf Tounament
Mark your calendars for October 12th & Join us for our Annual Golf Tournament. 

Bowling For Scholarships
Registration and Sponsorships will start soon! Mark your calendars for November 7, 2023!
Parade of Homes 2024
Information about the 2024 Parade of Homes will be released soon! You won't want to miss it! 
*Photo of 2023 Showcase Home
Built By: Jasper Homes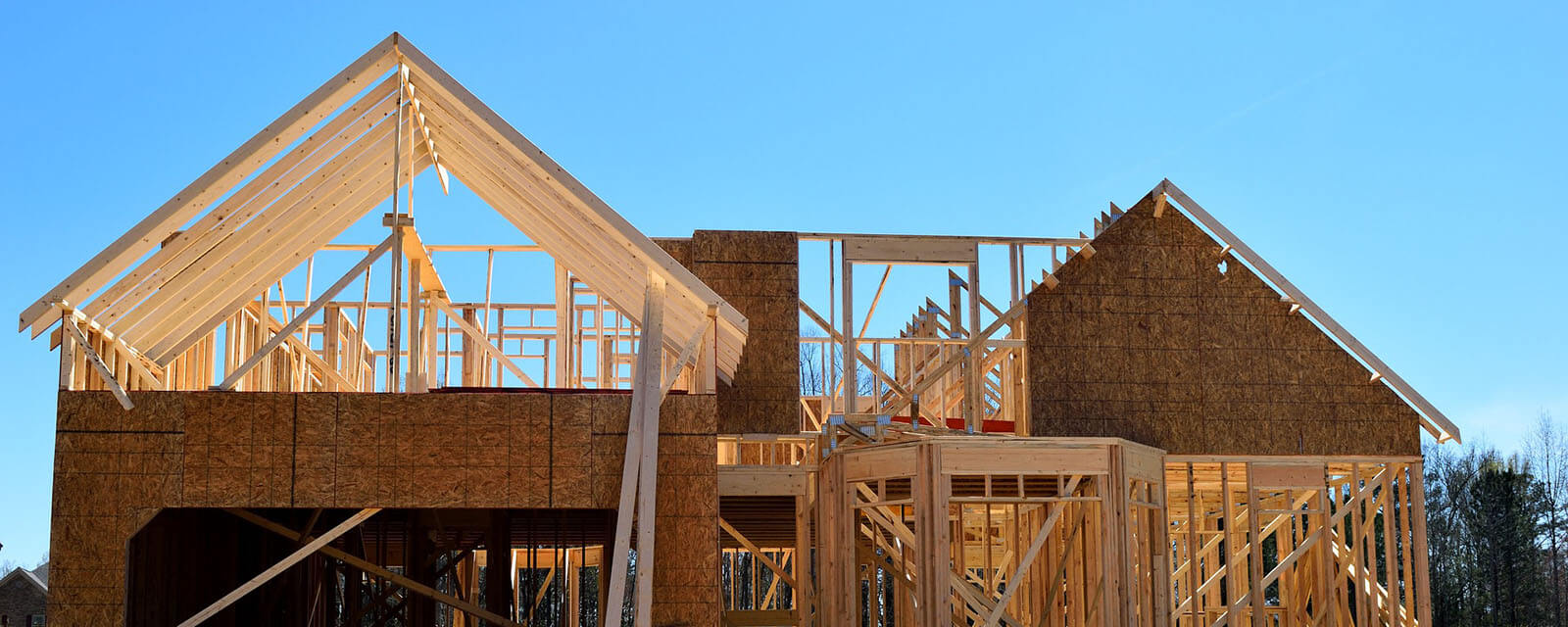 Become a Member
Join the Crossroads Builders Association to improve your business and advance your industry.
Welcome to the Crossroads Builder's Association
Thank You to Our Corporate Sponsors
The Crossroads Builder's Association is a non profit trade association serving Victoria and the surrounding counties affiliated with the National Association of Home Builders and the Texas Association of Builders. Chartered in 1952, the association represents and unites its members in the housing, remodeling, commercial and associated businesses.
Become a Member
By becoming a member, you will improve your business by taking advantage of the resources your local, state and national home builder associations have at their command to furnish you with information and assist in solving your problems and advancing your industry. Learn about the many opportunities and benefits of membership today.