About the 2023 Parade of Homes: May 5-7, May 10 & May 12-14, 2023
Online Tickets Are Now Available
2023 Map & Home Listings Are Now Available
Tickets are $15 per person
(Children that remain in arms are free)
The Parade of Homes is an annual event showcasing the latest in home building design, floor plans, architecture, state-of-the-art technology, interior design, outdoor living, furniture decor, landscape design, and new home trends in products and services throughout the Victoria & Crossroads area.
Ideas + Cutting Edge Innovations = Parade of Homes
Find Your Next Dream Home by Touring the Parade of Homes
Once Available, Tickets May Be Purchased At These Locations
Any Parade of Homes - cash only - during Parade Hours Only
Online - crossroadsba.com/parade-of-homes - available starting on April 4, 2023/must print and take to first home.
Crossroads Builders Association (5105 E. Airline)  - credit or cash or check
Tickets may also be purchased at the following remote locations during business hours, cash only.
Children that remain in arms during the tour of each home are free.  Children that are not carried during the tour will be charged full amount and asked to remain with parents.  Please no food, drinks or strollers in the homes.   
OFFICIAL PARADE OF HOMES DRAWING, COURTESY OF FERGUSON ENTERPRISES
Don't forget to register on the back of your ticket to win an Under Counter Beverage Station, Courtesy of Ferguson Enterprises

Under Counter Beverage Station, courtesy of Ferguson Enterprises.
You can also register to win a refrigerator at the CBA Showcase Home, Courtesy of Premium Appliance & More.  Other homes may have some great drawings too!


Review of 2023 Parade of Homes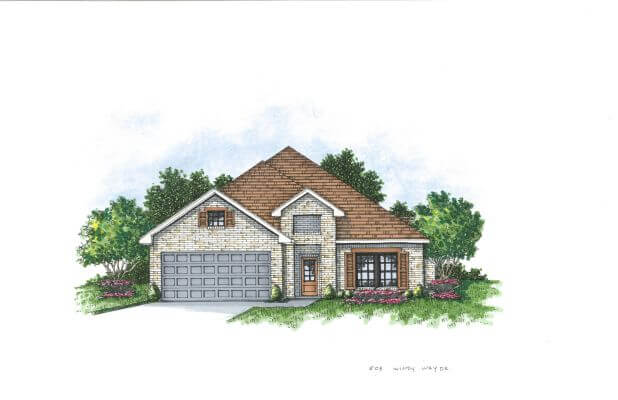 Built By: Jasper Homes, LLC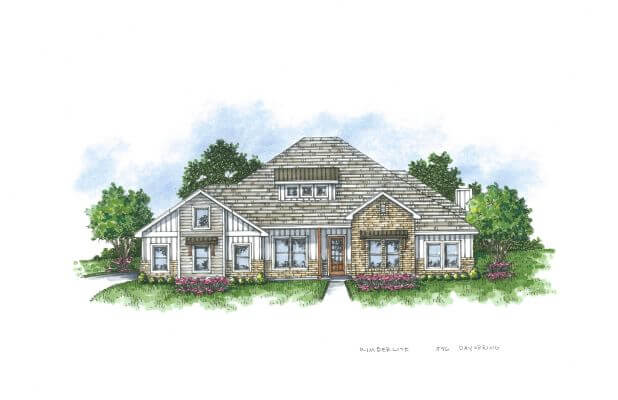 Built By: Kimberlite Homes, LLC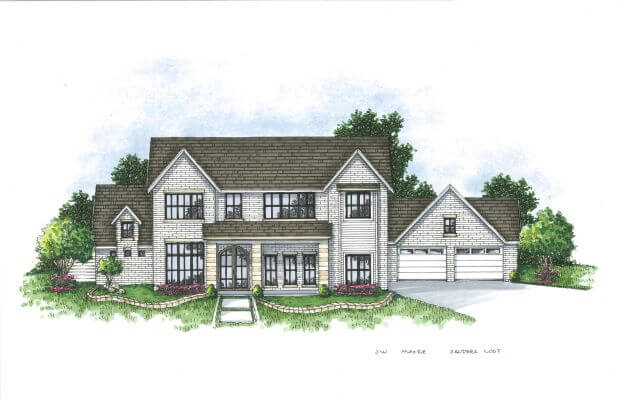 Built By: JW Moore Construction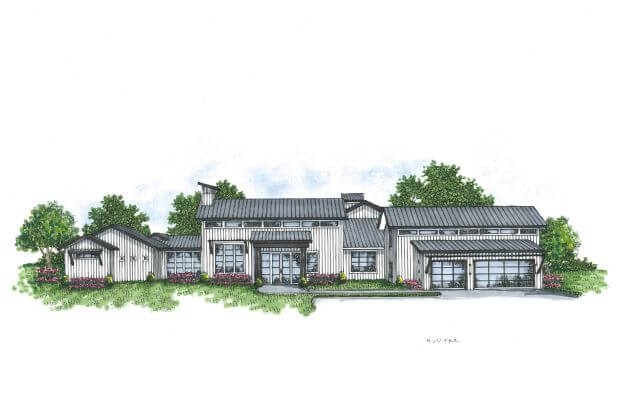 Built By: Hunter Custom Homes, LLC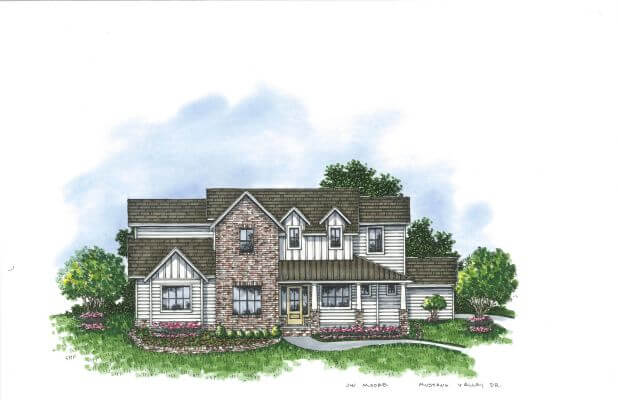 Built By: JW Moore Construction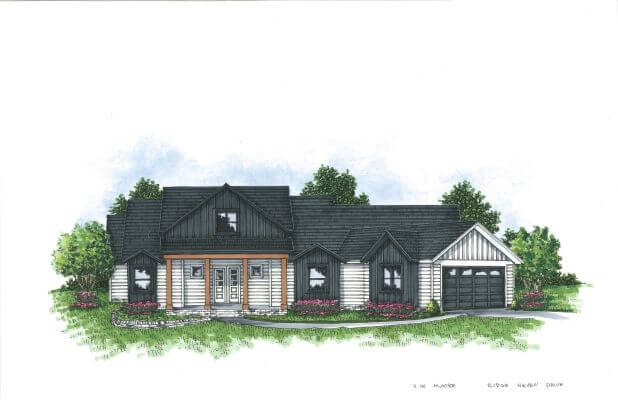 Built By: JW Moore Construction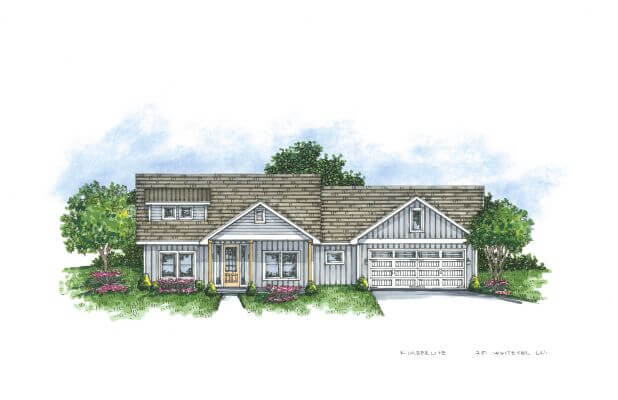 Built By: Kimberlite Homes, LLC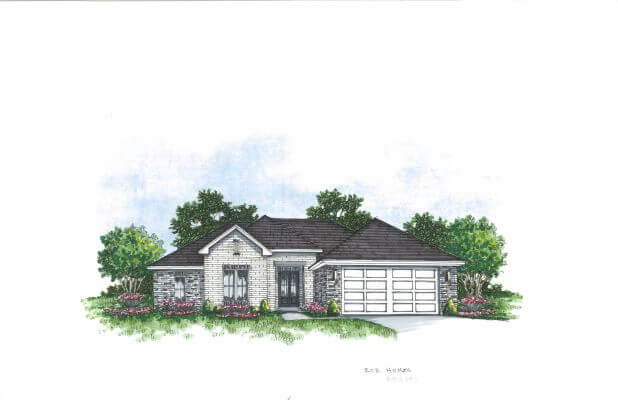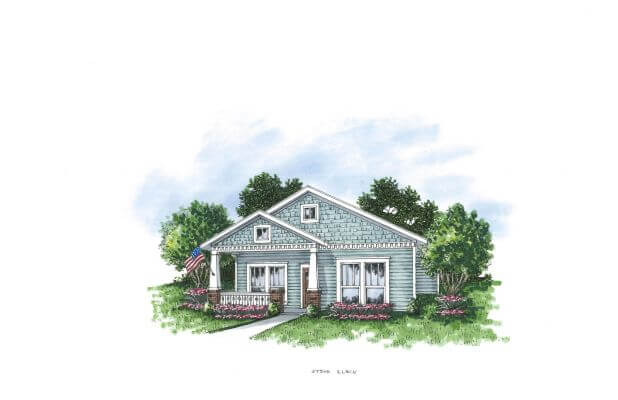 Built By: Steve Klein Custom Builder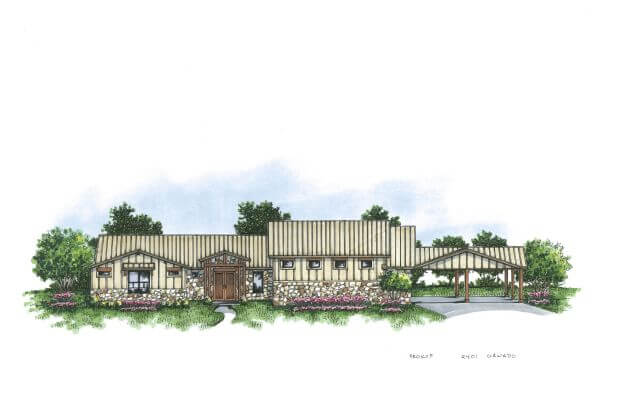 Built By: Prokop Custom Homes, LLC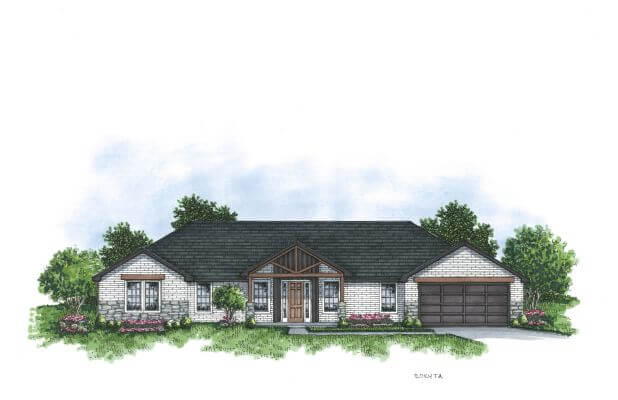 Built By: Rokyta Custom Homes, LLC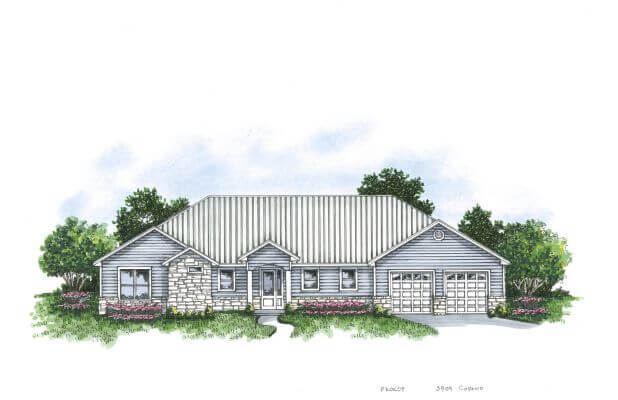 Built By: Prokop Custom Homes, LLC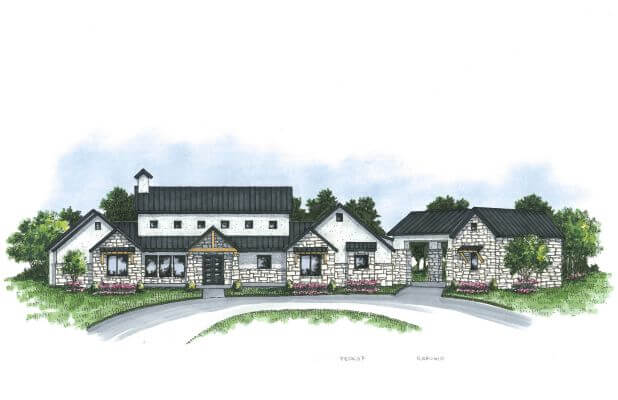 Built By: Prokop Custom Homes, LLC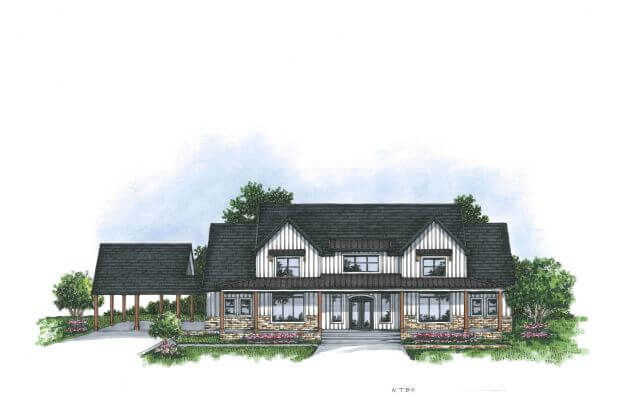 Built By: NTEX Construction